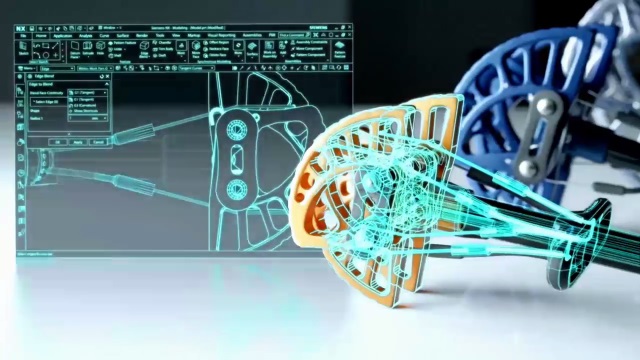 NX
Siemens NX software is a flexible and powerful integrated solution that helps you deliver better products faster and more efficiently. NX delivers the next generation of design, simulation, and manufacturing solutions that enable companies to realize the value of the digital twin.
Supporting every aspect of product development, from concept design through engineering and manufacturing, NX gives you an integrated toolset that coordinates disciplines, preserves data integrity and design intent, and streamlines the entire process.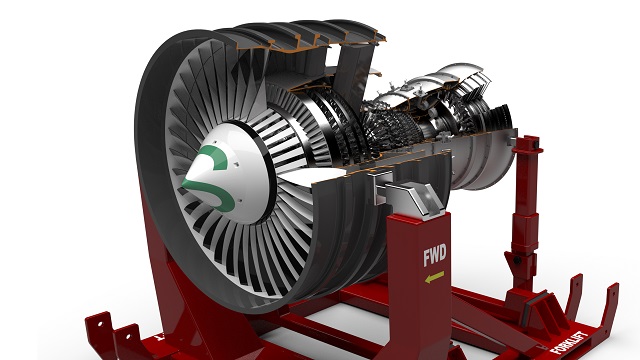 NX for Design
The most powerful, flexible, and innovative product development solution in the industry, NX for Design has the features, performance, and capabilities to help you get product to market faster than ever before.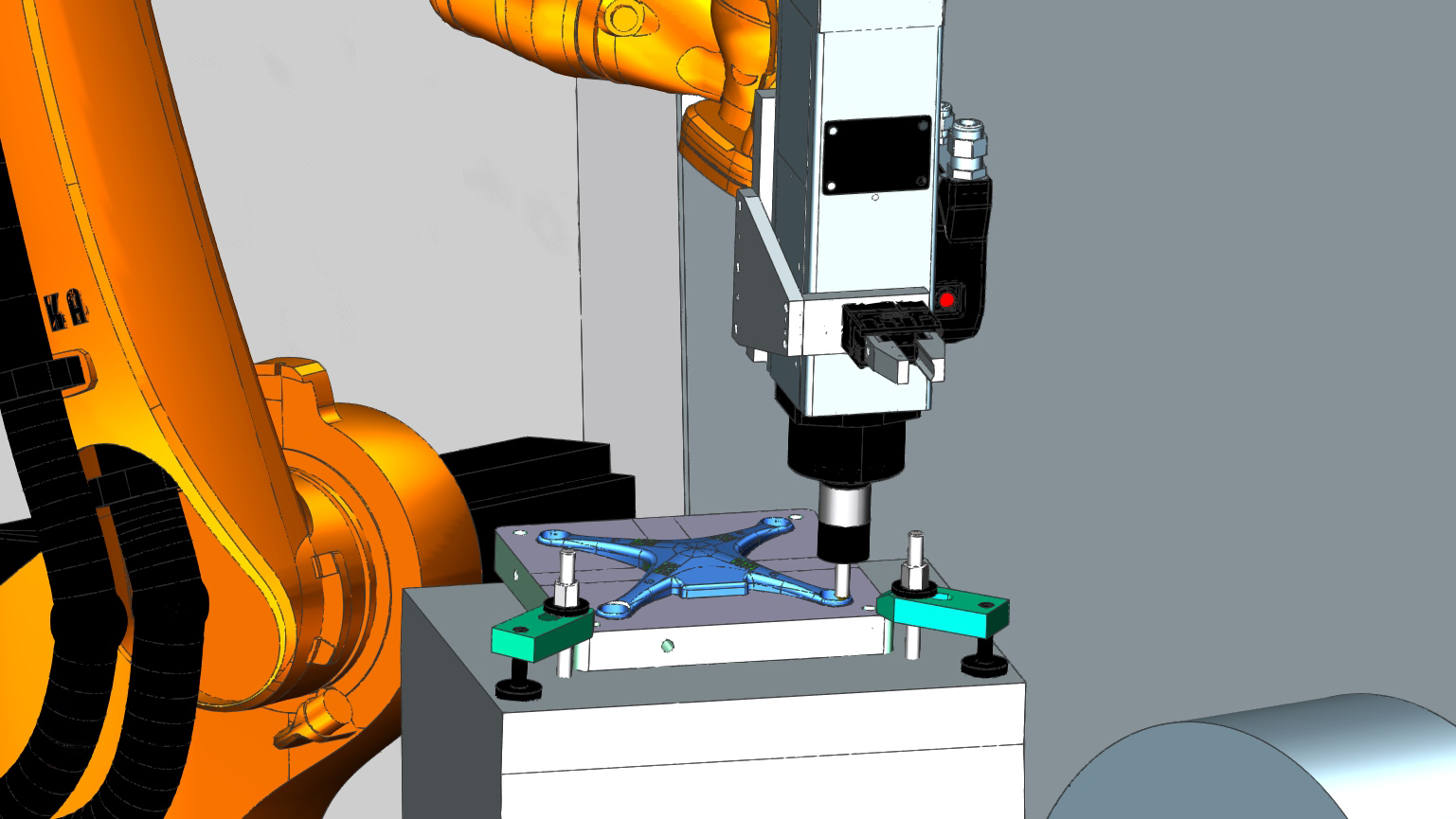 NX for Manufacturing
Digitally transform part manufacturing using one integrated software system to program CNC machine tools, control robotic cells, drive 3D printers and monitor product quality.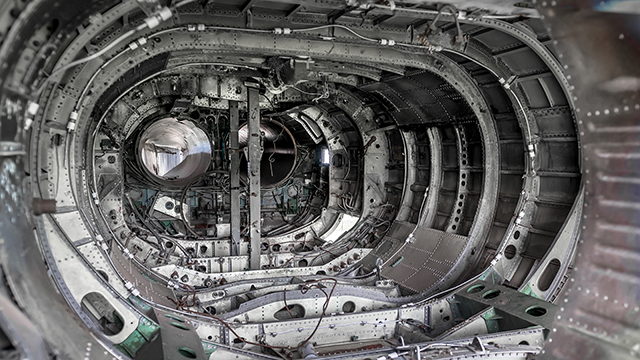 Syncrofit
Syncrofit™ enables companies to efficiently author, validate and communicate the joining requirements of complex assemblies with emphasis given to fastening structures. Syncrofit is the industry leading production proven, CAD-integrated, commercial solution for managing the joints of complex aerospace and automotive assembly structures, helping manufacturers meet demanding timelines and cost targets effectively while improving the overall quality of the final product.
A digital twin for composite parts that can be leveraged throughout the enterprise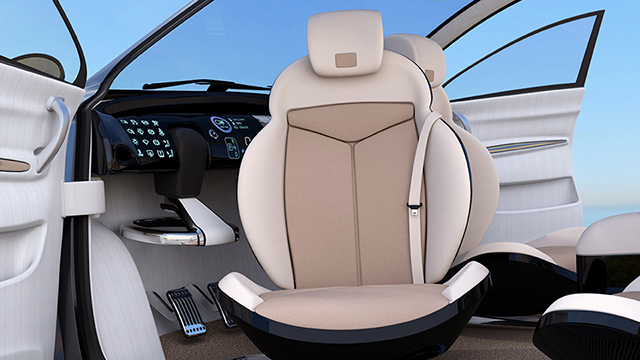 Supporting the entire seat trim engineering process