Vehicle Electrification | Industry Leading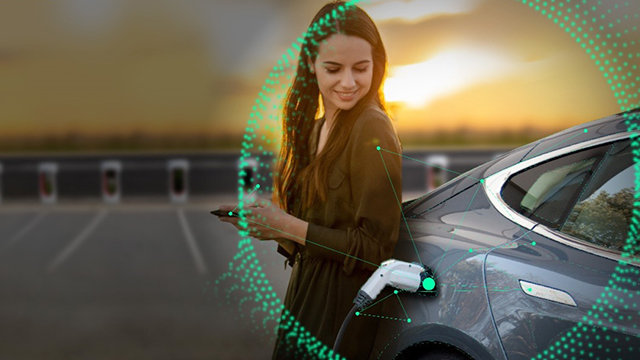 Vehicle electrification isn't just trending; it's rampant. Faced with stricter environmental regulations and consumer demands for sustainability, connectivity, and affordability, automakers and suppliers are discovering that rapid vehicle electrification is vital to their survival.
Siemens Vehicle Electrification offers a comprehensive set of digital solutions to slash development time, increase manufacturing adaptability, improve energy efficiency, and deliver high-quality electric vehicles (EVs) on time and on budget.
Learn More
Vehicle electrification: powered by rapid innovation
Electric vehicle production poses brand new challenges, even to veteran automakers who must work hastily to innovate and revise processes that were based on internal combustion engine (ICE) vehicles. Innovation in the EV space is also accompanied by new complexities in multiple domains, E/E systems architecture, ePowertrain, manufacturing, and vehicle engineering, lightweighting, and in-cabin technology. While veteran automakers struggle to catch up on innovation, many technology companies entering the auto market have been challenged on the production side. Some have even been forced to exit the industry before producing a single electric vehicle.
Best-in-class vehicle electrification digital twin development
The most direct and comprehensive path to faster innovation and successful mass production is an end-to-end digital transformation with Siemens Vehicle Electrification solutions. Siemens Vehicle Electrification solutions support the development of better products faster by revolutionizing: E/E systems architecture, ePowertrain, manufacturing, operations, and vehicle engineering.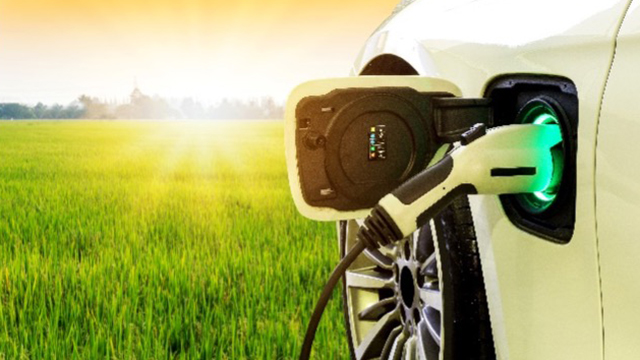 Featured Customer Success
Honda R&D Co., Ltd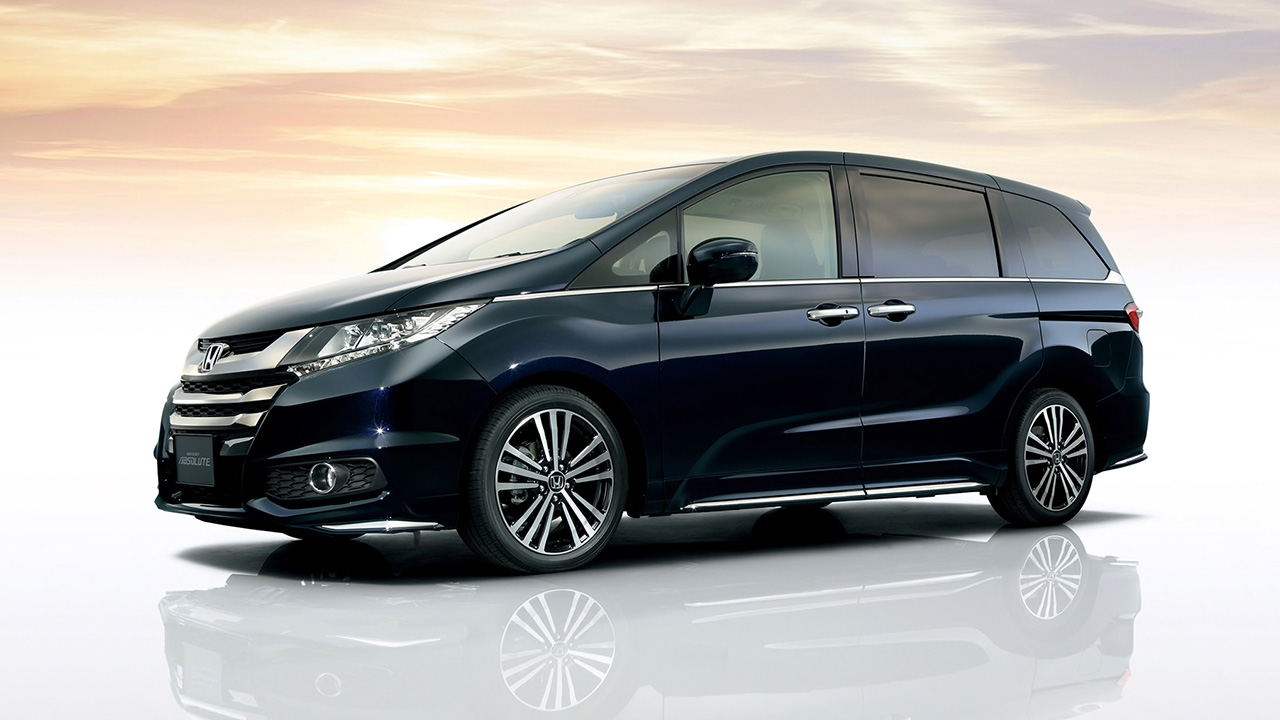 Resolving NVH of hybrid vehicles
Honda R&D Co., Ltd uses Simcenter solutions to solve hybrid engine restart vibrations
On-Demand Webinar | 39 minutes
Electric drive systems engineering from component design to vehicle integration
Cross-domain engineering and optimal vehicle integration of electric drivetrain components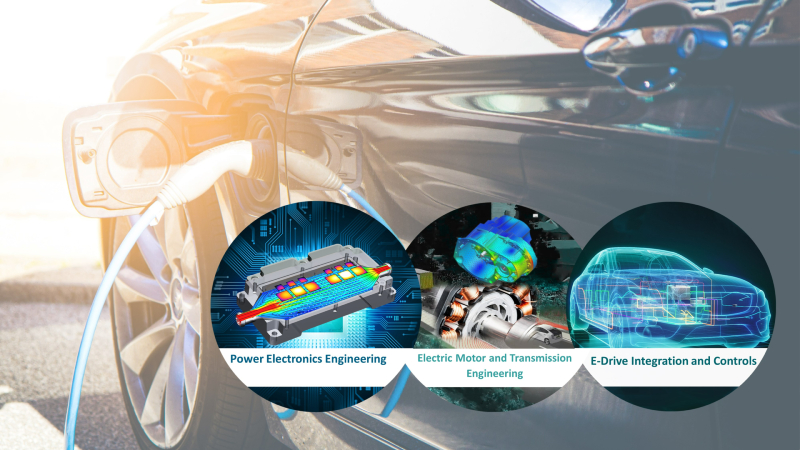 Solution Capabilities
Explore the key areas of this solution.
Aerodynamics
Get better insights on airflows and aerodynamics to increase vehicle efficiency, comfort and safety, improve handling and reduce noise using 3D CFD simulation.
Battery Modeling and Simulation
Deploy an integrated, multi-scale battery modeling and simulation approach, enabling to drive innovation and improve design from cell electrochemistry to battery systems integration and performance validation.
Controls Development, Verification & Validation
Successfully develop mechatronics systems and optimize mechanics, electronics and software simultaneously as an integrated system.
Electric Motors Design and Simulation
Accelerate the design and engineering of electric motors by virtually exploring design variants and assessing multi-level performance.
Embedded Software Design & Validation
Effectively design, test and deploy on-board software in a common environment for system and software engineers that supports SysML, AUTOSAR and AADL.
Model Based Systems Engineering
Accelerate EV development by bringing together multi-domain product development – mechanical, electrical, and software — along with considerations like cost, reliability, and manufacturability.
NVH & Acoustics for Hybrid & Electric Vehicles
Experience optimal driving sensations with the added comfort of a quiet hybrid or electric powertrain. Optimize the NVH & acoustic behavior of your powertrain or vehicle with Simcenter tools and services.
Power Electronics Simulation & Testing
Understand the behavior of power electronics and power modules using power cycling, structure functions, and calibration methods to improve global reliability and reduce costs.
Thermal & Energy Management for E-Powertrain
Virtually explore and physically validate critical xEV components and subsystems, as well as their performance during integration to meet range, drivability and performance expectations.