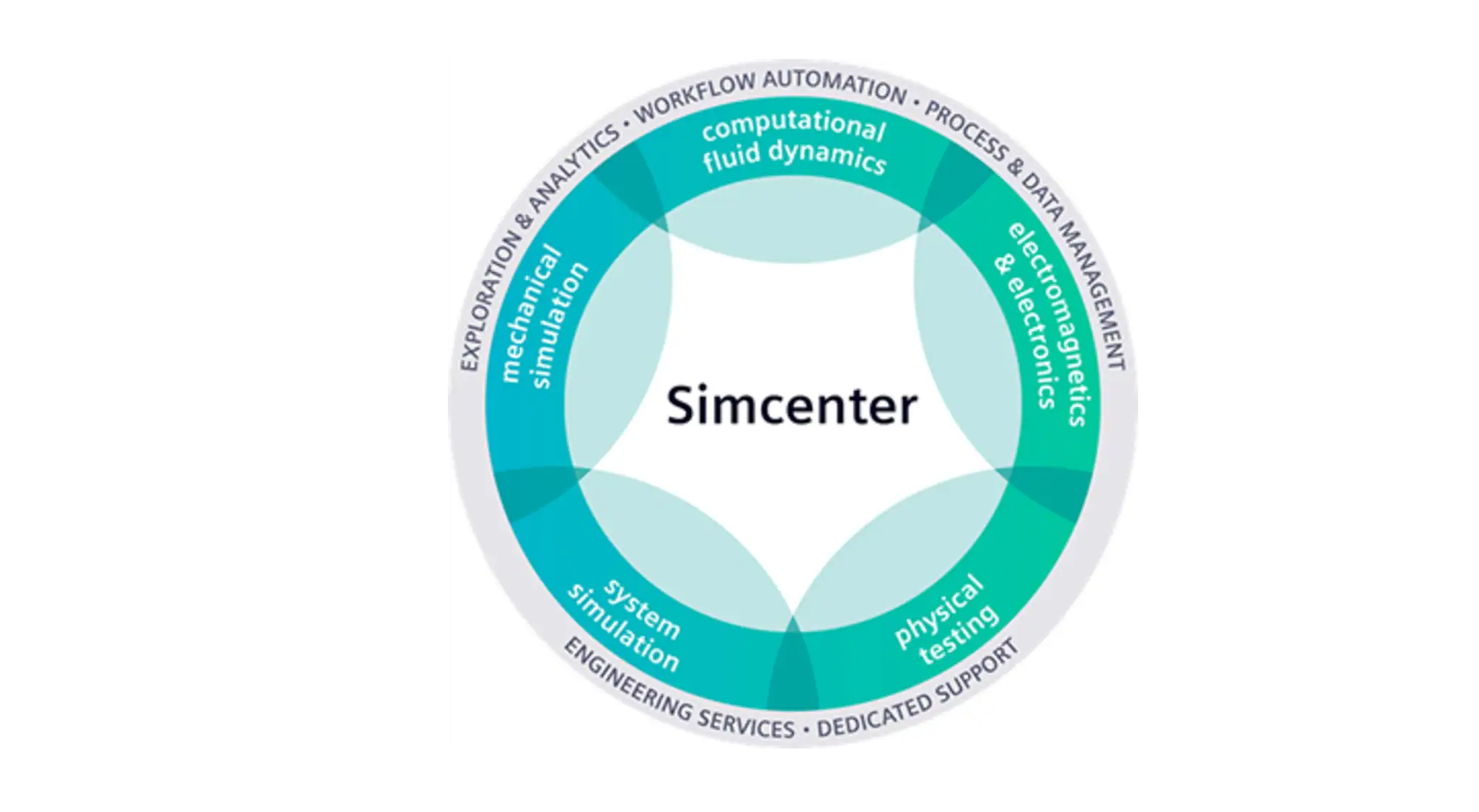 Simcenter
Engineer Innovation
Simcenter™ is a flexible, open, and scalable portfolio of the best predictive simulation and test applications that support you at every step in your digital journey. Simcenter is a key component within Xcelerator.
Becoming a Simcenter customer means more than purchasing world-class software or services; it opens the door to an unrivaled wealth of engineering expertise. Our technological solutions are backed by a global team of engineering specialists, dedicated to helping you meet the challenges of your industry and exceed the expectations of your market.
We believe that the comprehensive digital twin is critical to the future of engineering innovation and that simulation and test are the beating heart of the digital twin. By providing you with insight into the real-world performance of your product or process, Simcenter allows you to accelerate innovation over the entire lifecycle.
Where engineering meets tomorrow
Learn how Simcenter unleashes your creativity, granting you the freedom to innovate, and allowing you to deliver the products and processes of tomorrow, today.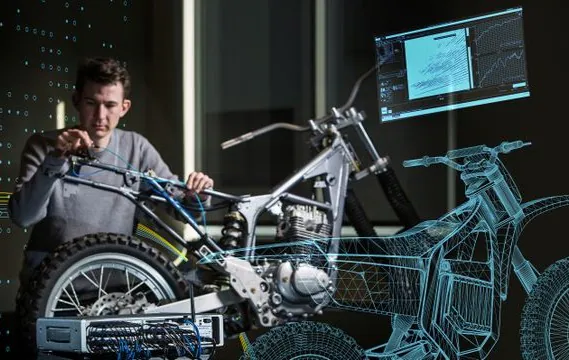 Introduction to Simcenter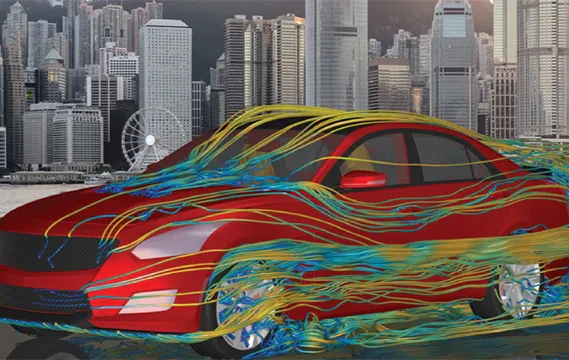 Simulation and test for the digital twin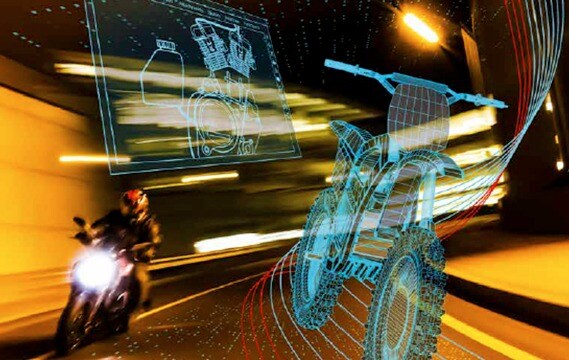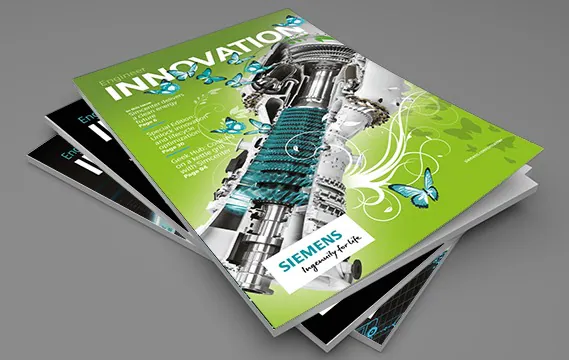 Engineer Innovation Magazine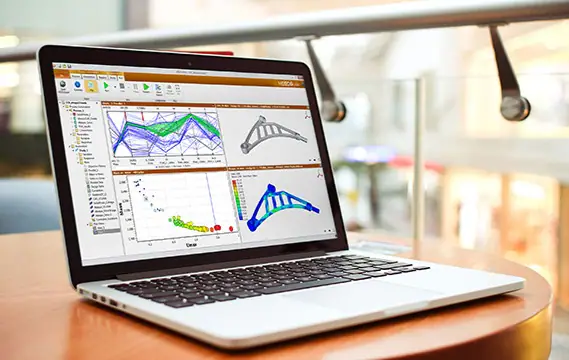 Drive innovation with design space exploration and optimization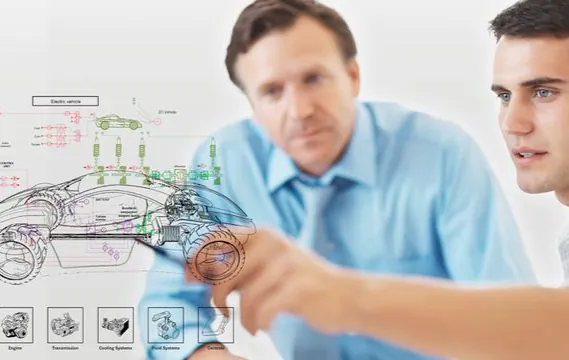 Simcenter System Simulation
Master engineering complexity from the early design stages.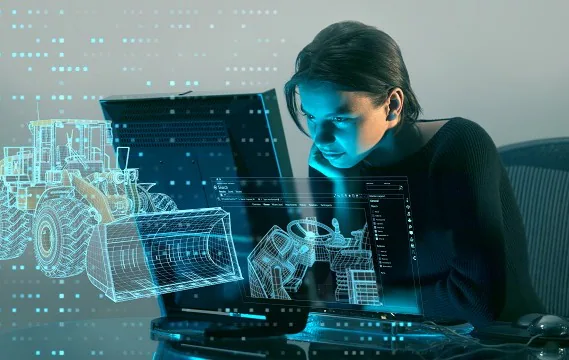 Predict the performance of 3D geometry-based designs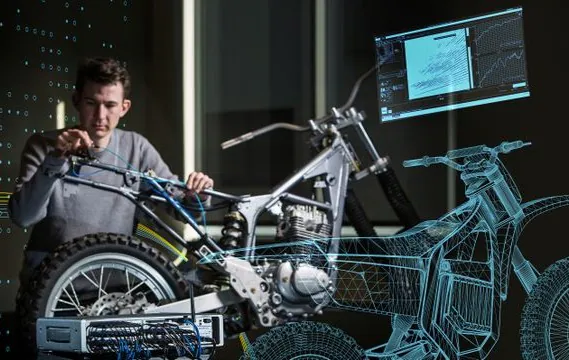 Simcenter Testing
Drive innovation and productivity in test-based engineering
Efficiently manage and share CAE and system simulations to all your decision-makers to better understand product performance to deliver innovations faster and with greater confidence.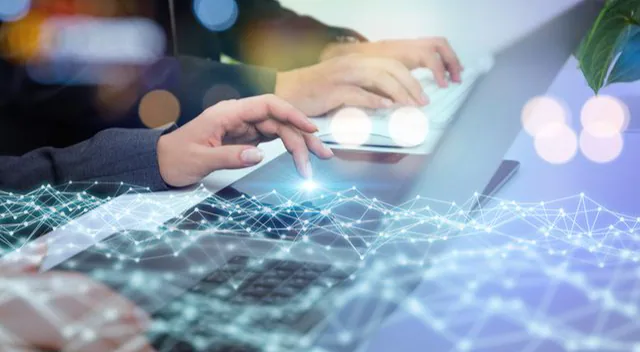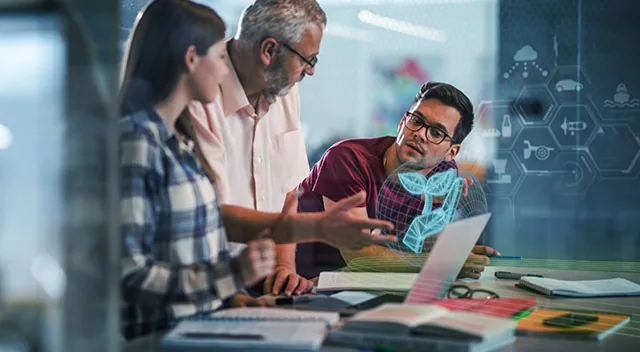 Empowering graduates to deliver a better tomorrow
Simcenter offers dedicated bundles for academic institutions to fill the current skills gaps and meet job market demand.
The academic bundles by Simcenter are specifically designed to help students get familiar and confident with high-end industrial simulation and testing solutions. We aim to empower the next generation engineers with the right engineering skills to start building a successful professional career.