KISSsoft
KISSsoft® is a modular calculation program for the design, optimization and verification of machine elements according to international standards. The individually customized software packages for a wide variety of applications guarantee tailor made solutions and the integration to all common CAD software complete the product.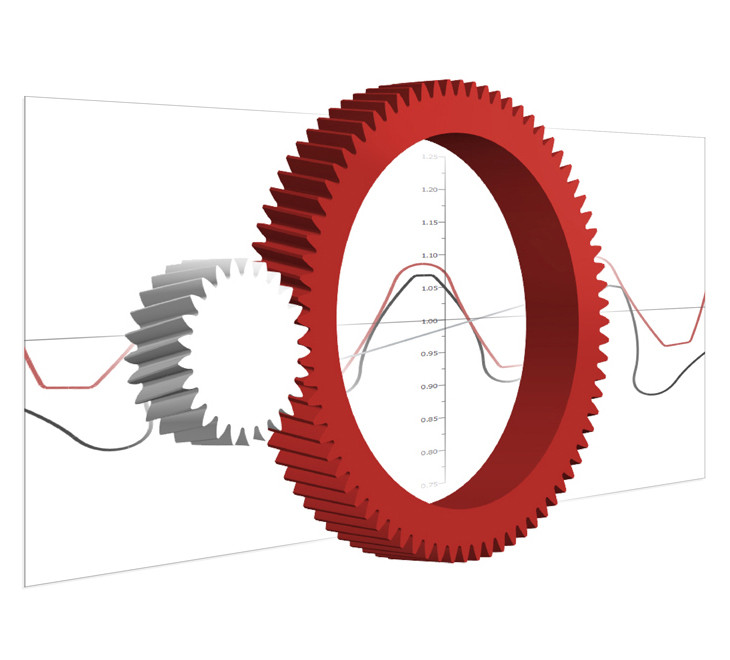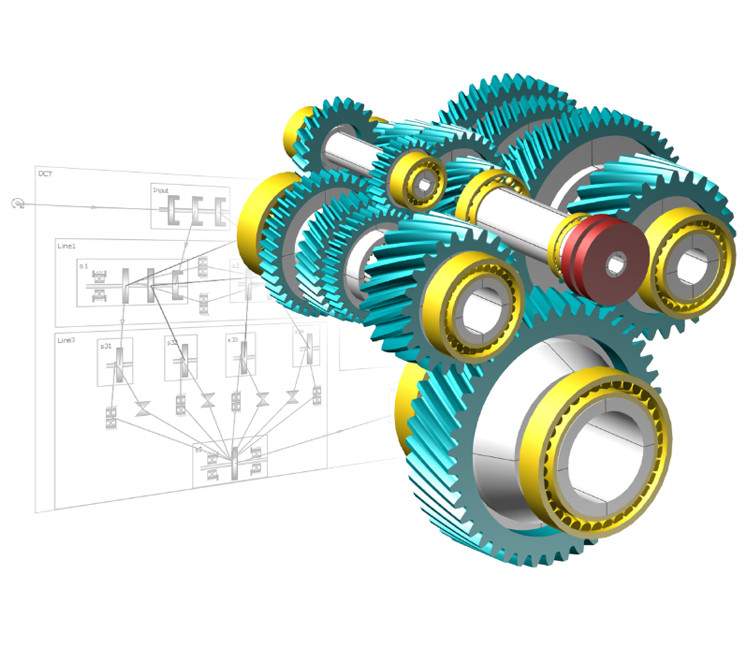 KISSsys
KISSsys® is the system add-on to KISSsoft® and enables the user to design entire transmissions. The analysis is performed simultaneously for all gears, shafts and bearings. With KISSsys®, any kinematics can be calculated and, thanks to the integrated programming language, your own calculation processes and designs can be implemented.
Manufacturing
KISSsoft provides powerful analysis tools for gear manufacturing and inspection. The "Design-Manufacturing-Inspection Loop" integrates gear design, manufacturing and metrology into a holistic process.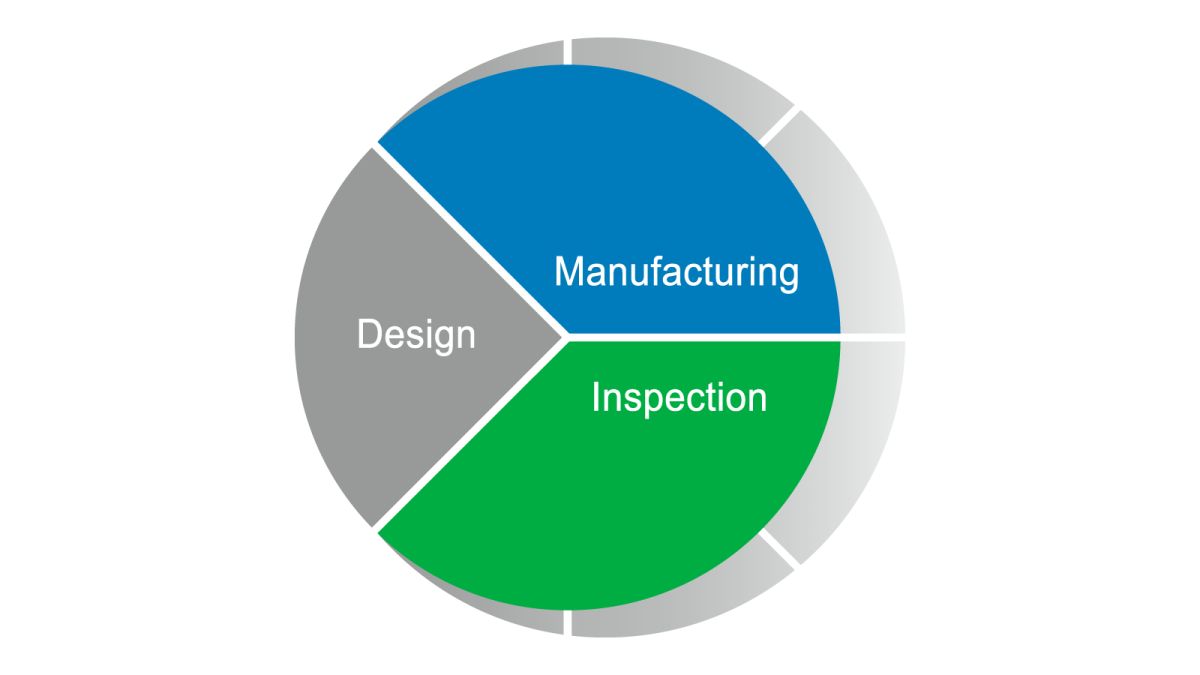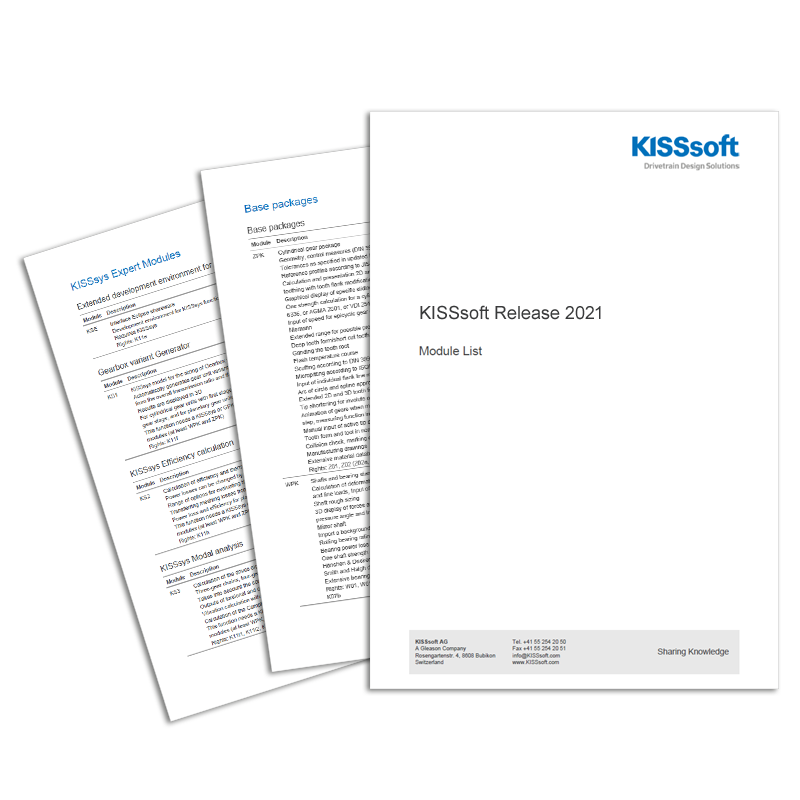 Module List
KISSsoft® has a modular structure: a variety of calculation features are available. You can limit the amount of modules to suit your requirements.
License Models
Choose from our license and price models the solution that suits you best. 
We will advise you
 transparently, comprehensively and objectively.