CAD Software for People
Who Build the Future
 Free 30 day trial, no credit card required.
For everyone who creates and edits 2D drawings.
For 2D and 3D modeling supporting industry-specific apps.
For Architects, Engineers and Contractors.
For Assembly Modeling and Sheet Metal design.
For everyone who is looking to start modeling in 3D.
Communicator for BricsCAD
Import geometry & PMI data from all major CAD applications.
For collaboration in construction projects.
Connecting 2D and 3D at Mazda
BricsCAD helps Mazda expand their global vehicle production facilities by enabling a smooth transition from 2D to 3D design workflows.
Prototyp does it all with BricsCAD
Prototyp Managing Director Hristo Guentchev likes the fact that BricsCAD gives his people the power to do 2D, 3D, mechanical design and BIM, all in one CAD system that offers flexible licensing terms.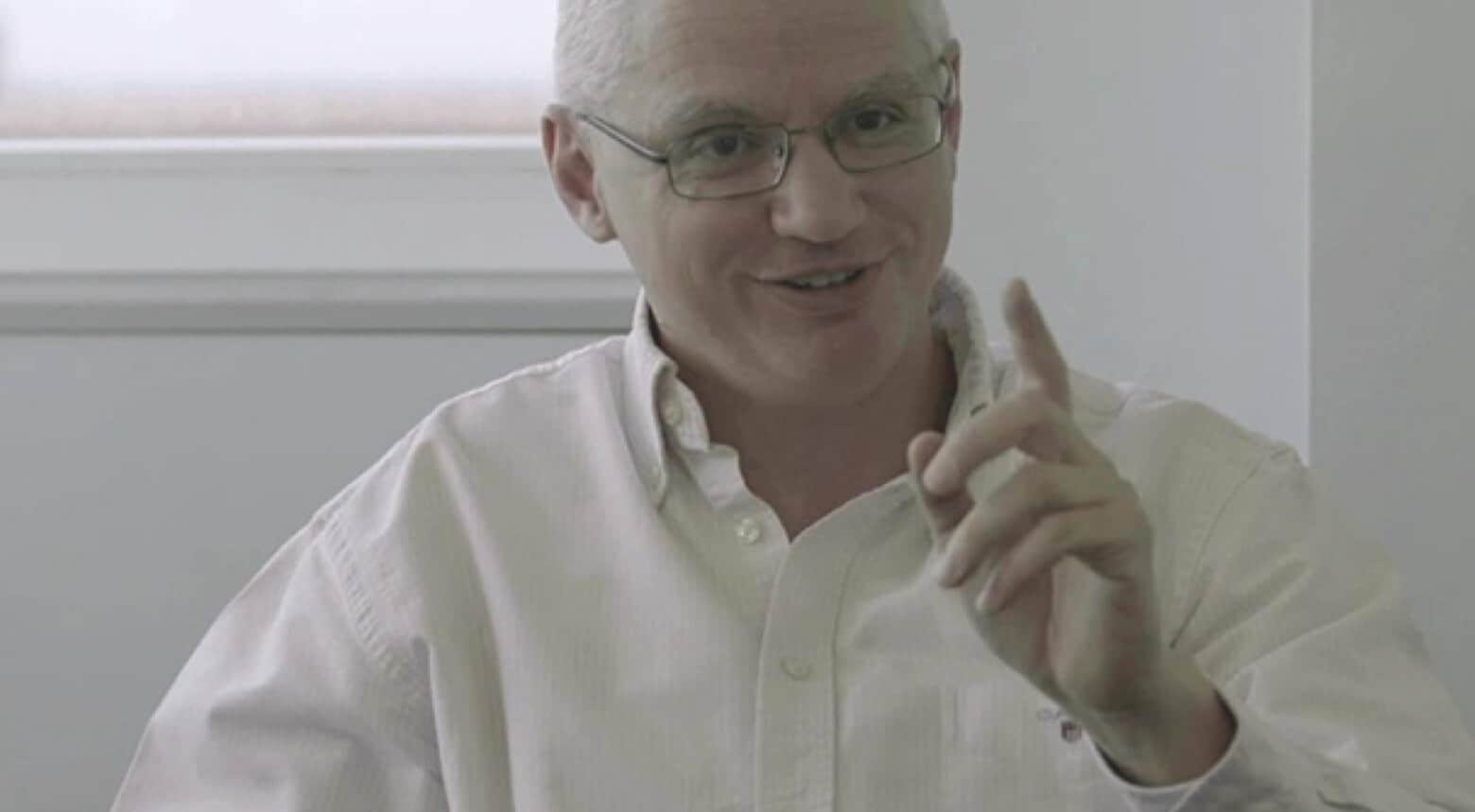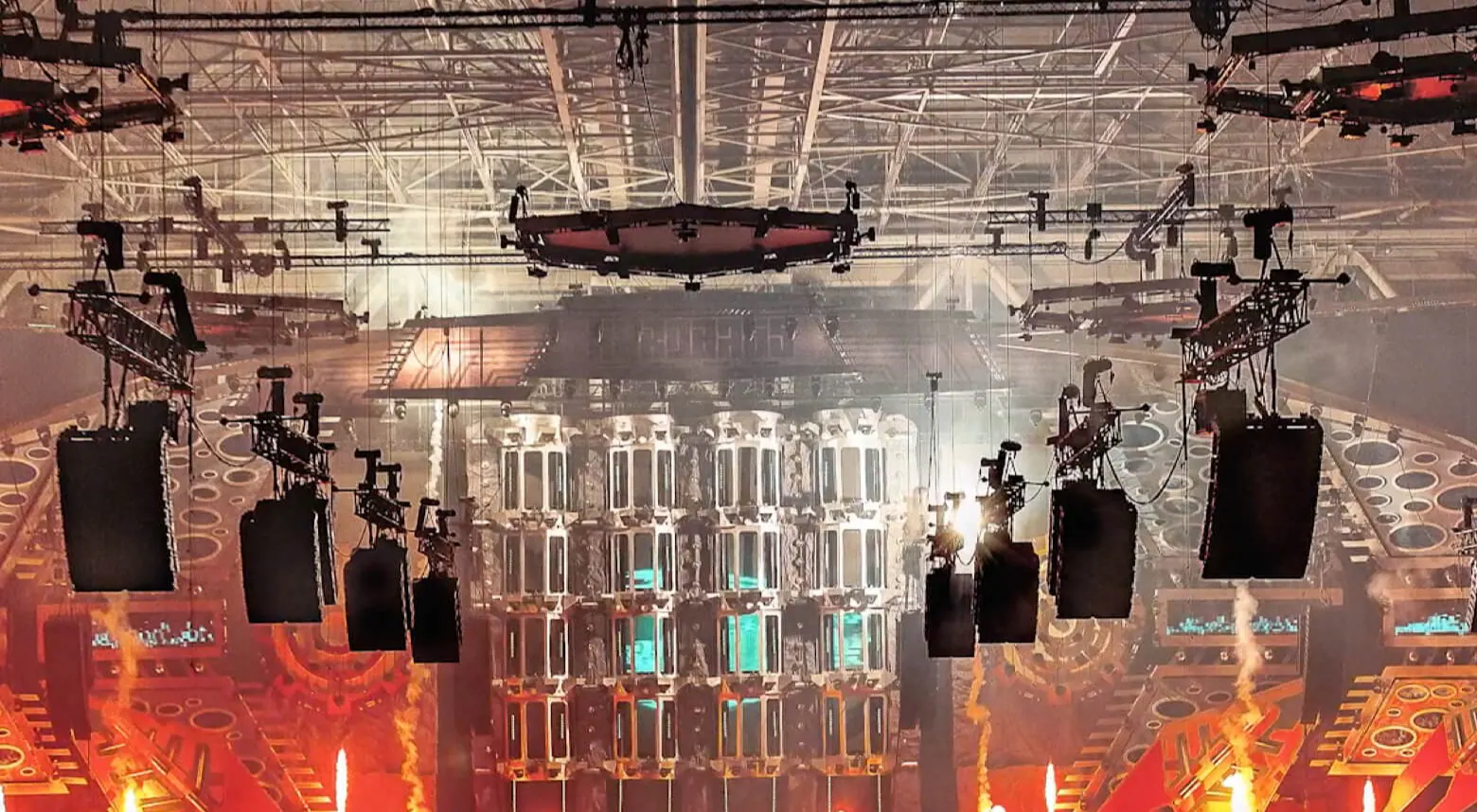 Stageco Netherlands Rocks the globe with BricsCAD
Stageco's Head of R&D Paul Schijfsma chooses BricsCAD to assure the organizers of big musical tours and festivals that the show will go on, on time and on budget.
Ecophos ties it all together with BricsCAD
The team at Ecophos moved from OtherCAD to BricsCAD so quickly that Mechanical Engineer Dario Pibiri says "it's like we never changed our [CAD] platform".