Xcelerator – Embrace the Digital Future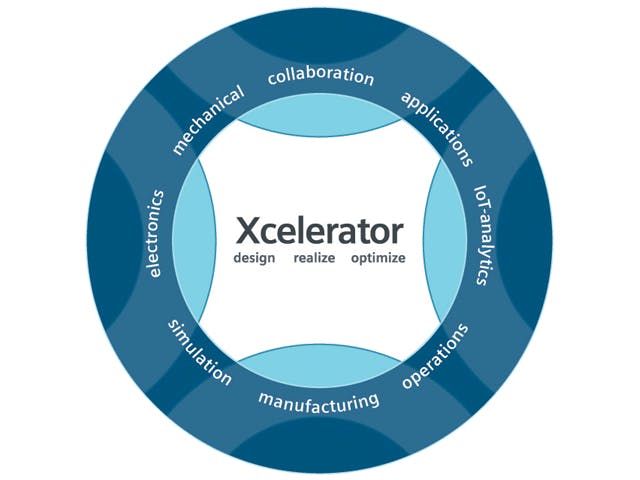 Xcelerator brings together and integrates the entire Siemens Digital Industries Software portfolio with embedded tools and databases connecting current and future information technology, operational technology, and engineering technology environments.
By combining what was formerly known as the Siemens Digital Innovation Platform with MindSphere, Siemens Cloud Solutions, Mentor, and Mendix, Xcelerator allows you to easily build, integrate and extend your existing data and network systems.
Product Lines
Our rich set of product applications have helped companies in all industries to improve their businesses through product and process innovation. The complexity of today's smart products and their associated manufacturing processes places demands on companies to understand the interaction of these multi-domain systems at a depth not required before. Creating and sharing precise digital twins of each stage of the product's processes is fundamental for transforming into a digital enterprise. Our portfolio of products addresses each of the domains with industry-leading technology across all areas.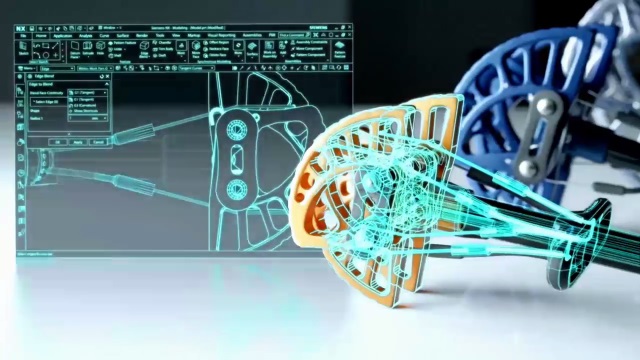 NX
Siemens NX empowers design engineers by utilizing a set of tools for efficiently employing generative design. Generative software runs through more design possibilities than a human can, allowing the designer to optimize shape to achieve a truly multidisciplinary design.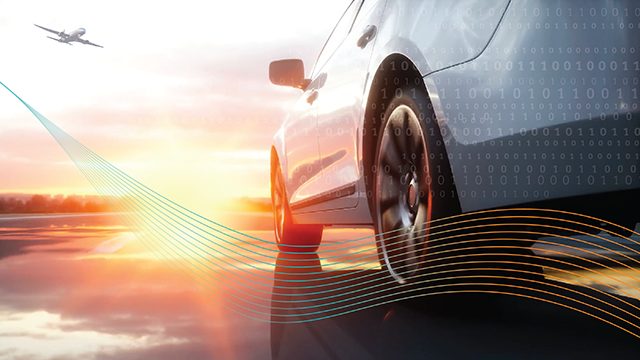 Capital
Modern E/E systems are characterized by a huge growth in complexity. One of the biggest challenges is developing these complex, multi-domain systems in a coherent, integrated way, which is driving companies to evolve their E/E system development approaches to meet the market challenges of tomorrow.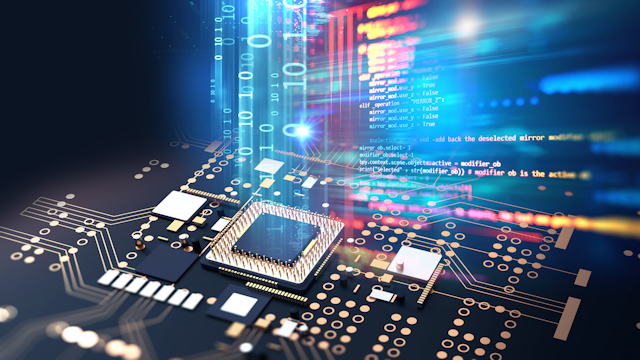 Embedded Products
Siemens delivers embedded software solutions that enable device manufacturers to quickly design and build high quality connected devices, including those with rich user interfaces, cloud-based remote management, or requiring safety certification. Base technologies include Linux, the Nucleus real-time operating system, advanced multicore runtime and IoT enablement and development tools.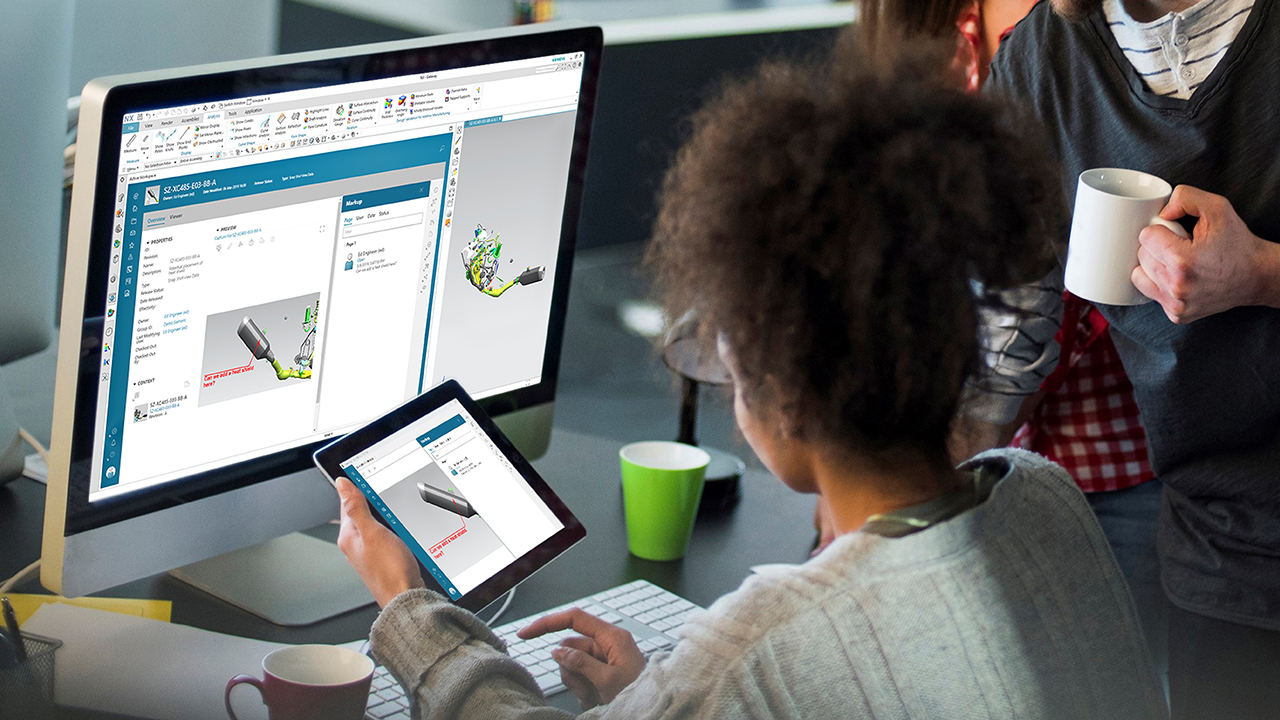 Teamcenter
A modern, adaptable PLM system that breaks down barriers between people and processes, Teamcenter helps manage the multi-domain development and manufacturing of highly successful products.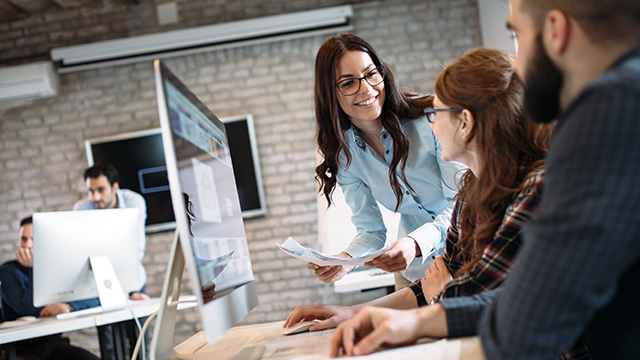 Active Integration
Creating an integrated, enterprise-wide PLM environment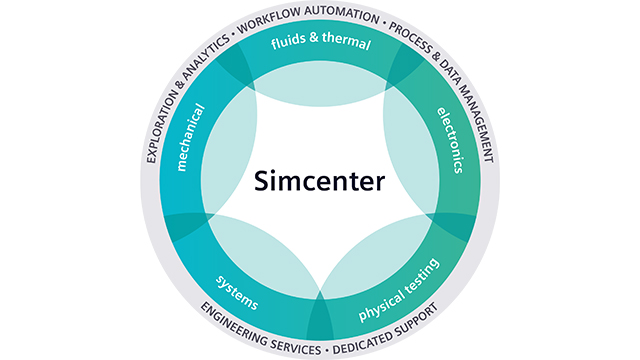 Simcenter
Combine the best-in-class system simulation, 3D CAE, and testing solutions and understand product performance better to deliver innovations faster and with greater confidence.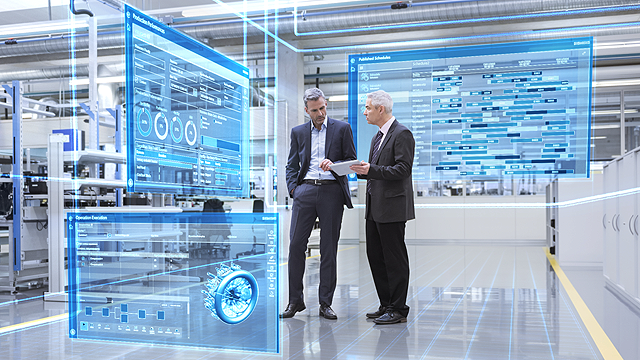 Opcenter
Optimize manufacturing processes to improve asset utilization, lead times, response times, and time-to-market.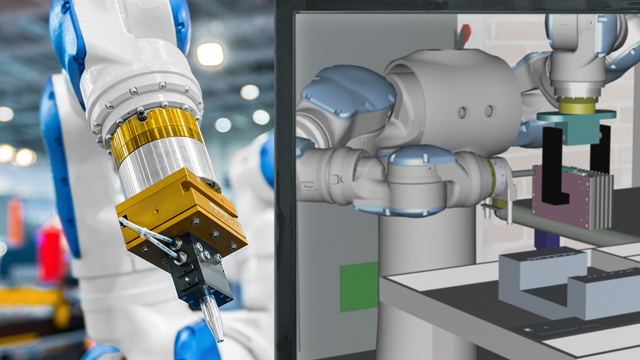 Tecnomatix
Tecnomatix digital manufacturing solutions help you digitalize manufacturing and the process of turning your innovative ideas into transformative products.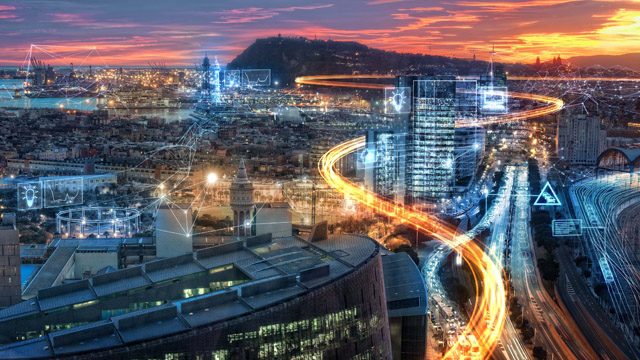 MindSphere
MindSphere is the leading industrial IoT as service solution that uses advanced analytics and AI to power IoT solutions from the edge to the cloud.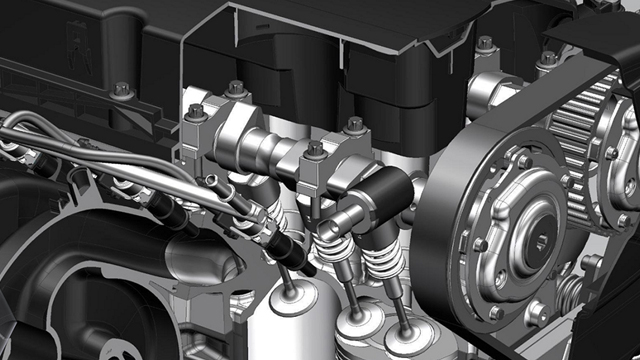 PLM Components
3D software development toolkits that reduce time, cost and risk of delivering innovations in 3D geometric modeling, sketching and assembly, path planning, collision detection, interoperability and visualization.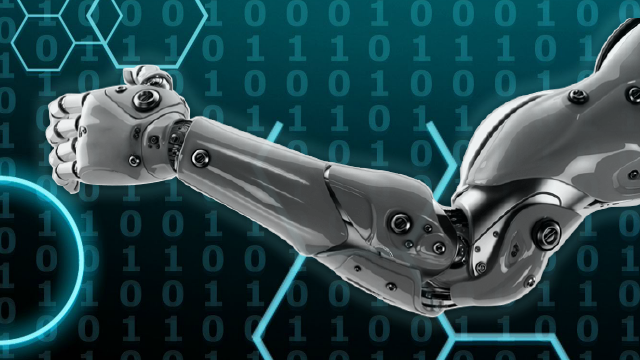 Polarion
Unified application lifecycle management solution for defining, building, testing and managing complex software systems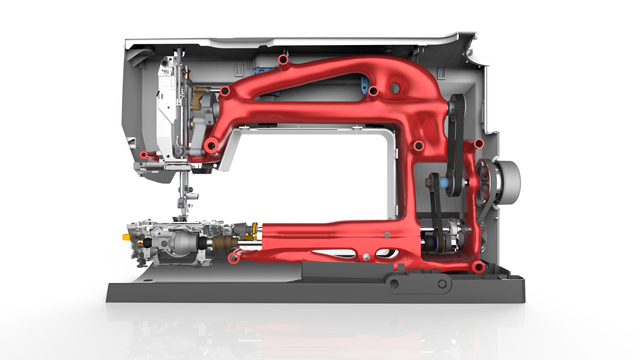 Solid Edge
Affordable, easy-to-use software tools that address all aspects of the product development process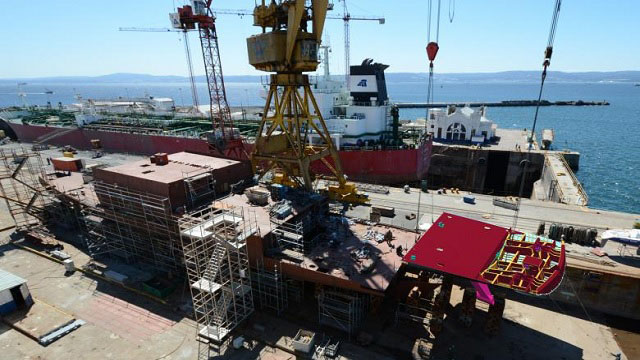 FORAN
Used at every stage of the design and production of a vessel, FORAN is the only ship design software of its kind as it encompasses every aspect of shipbuilding in a fully integrated manner. It is currently licensed at more than 150 shipyards and design offices in 40 countries.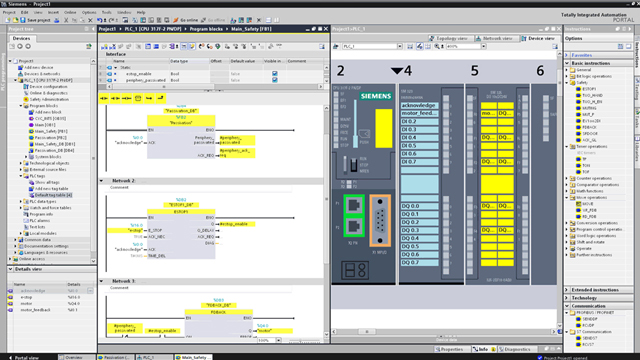 TIA Portal
Unrestricted access to our complete range of digitalized automation services, from digital planning to transparent operation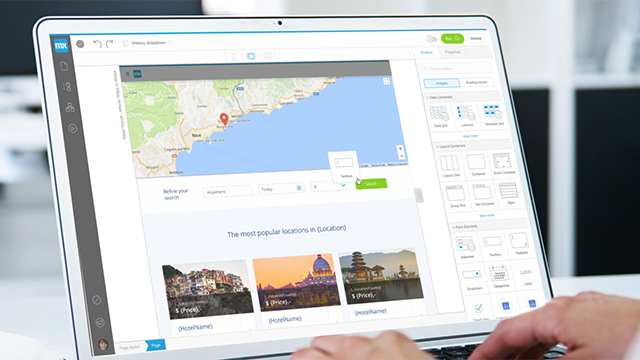 Mendix
Mendix is an industry leading, all-in-one, low-code application development platform that helps organizations build multi-experience, enterprise grade applications at scale.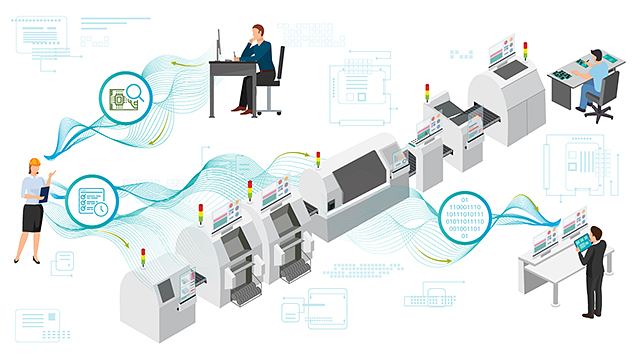 Valor
Valor software solutions optimize printed circuit board (PCB) manufacturing by enabling a full digital flow from product design, through process engineering, to the manufacturing shop floor.