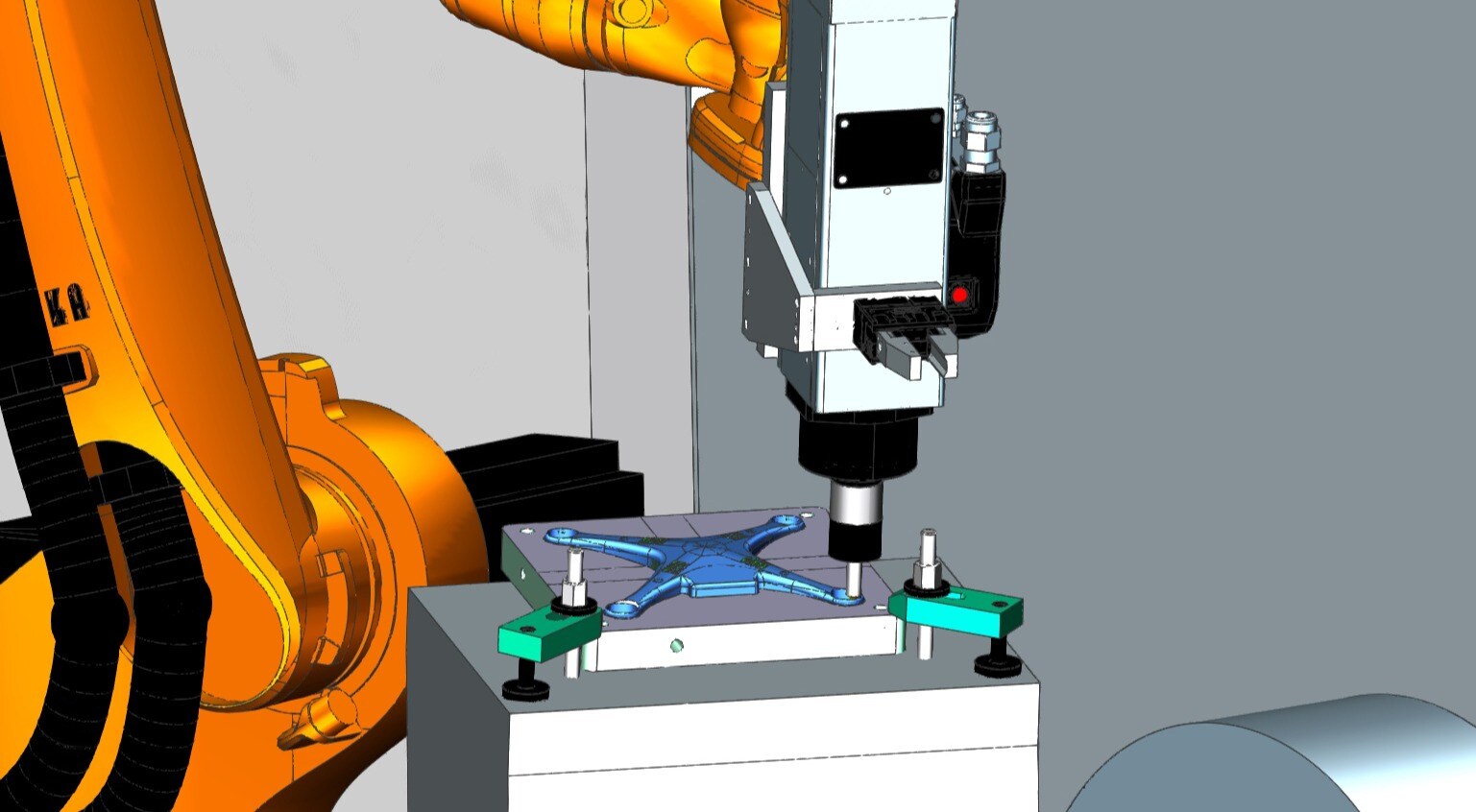 NX for Manufacturing
Digitally transform part production using NX for Manufacturing
Drive efficient end-to-end part manufacturing operations and deliver high-precision parts through digitalization.
Program CNC machine tools, control robotic cells, drive 3D printers and monitor quality using one software system. Digitally transform your part manufacturing business to gain productivity and increase profitability.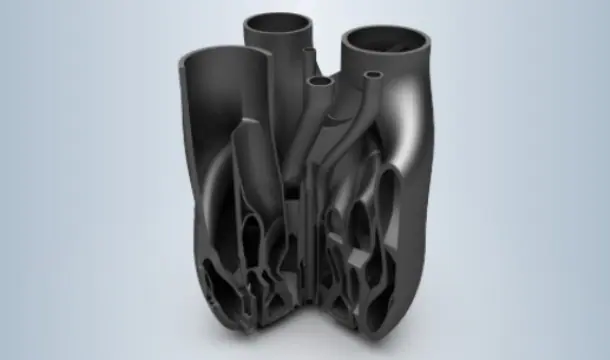 Additive Manufacturing
Industrialize additive manufacturing and create revolutionary products using our integrated software. Design, simulate, prepare, print, and validate prototype or production parts on a wide range of 3D printing equipment.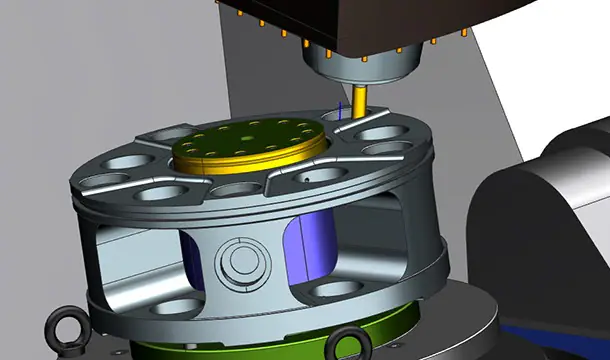 CAM Software
Automate NC programming and reduce cycle time with next-generation CAM software. Make better parts using advanced capabilities, such as intelligent high-speed cutting and automated feature-based machining.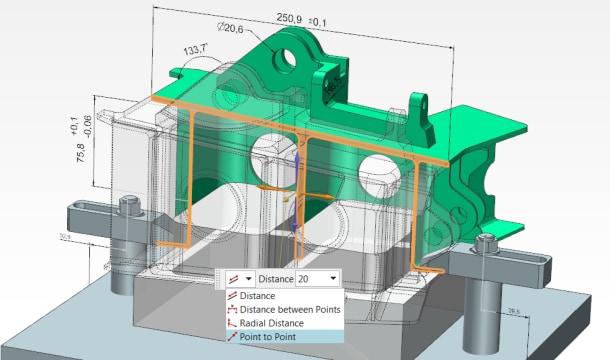 Design Tools for Part Manufacturers
NX provides powerful integrated Computer-Aided Design (CAD) that enables seamless manufacturing – from digital part models to finished products.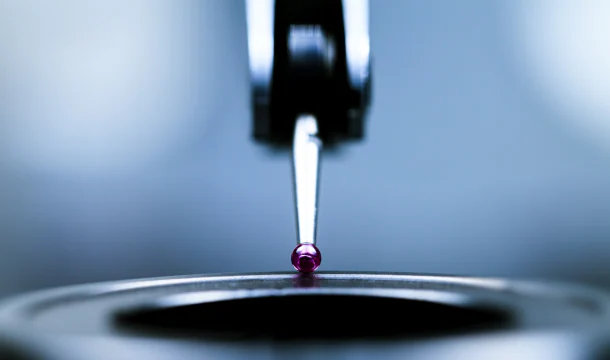 Part Quality Control
Validate quality using a digitalized process. The closed-loop solution seamlessly connects CMM inspection programming, execution, and measured data analysis to meet demanding requirements for product quality.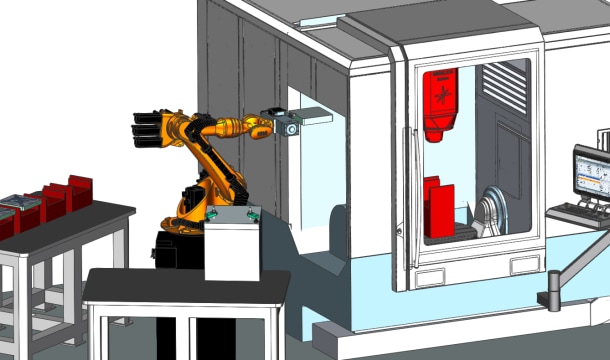 Robotic Automation
Modernize machining operations with robotics. Program and simulate robots to perform precise CNC machining and pick-and-place operations to expand automation and improve productivity on the shop floor.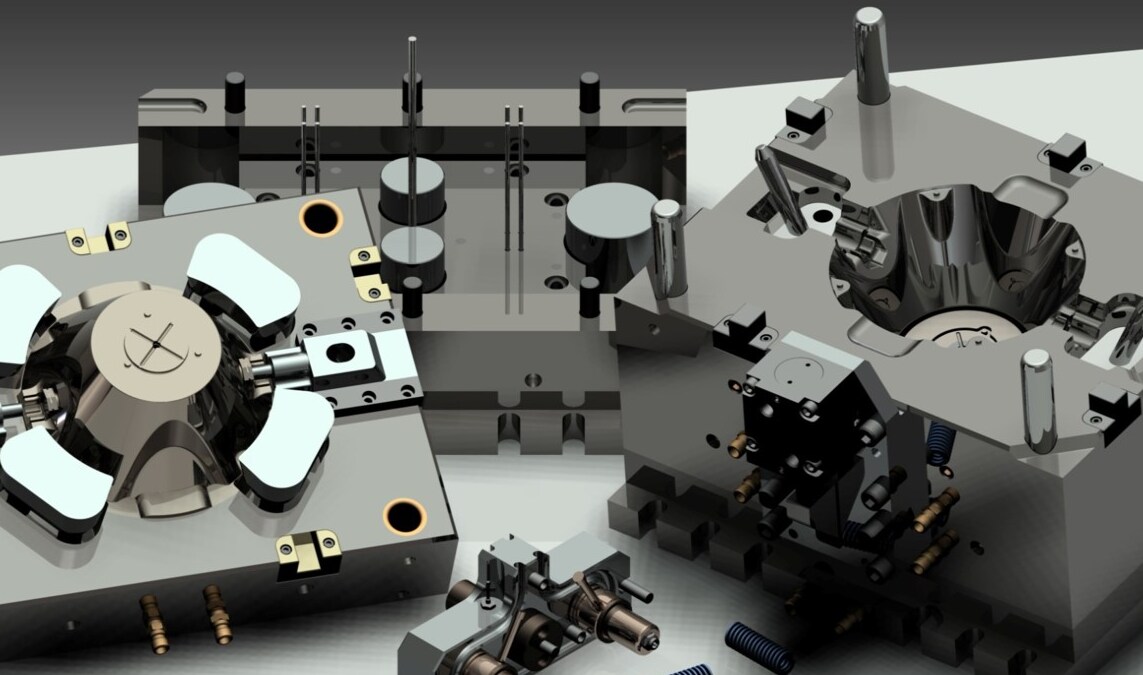 Tooling & Fixture Design
Automate the design of associative molds, fixtures, and progressive and stamping dies using process-based design applications.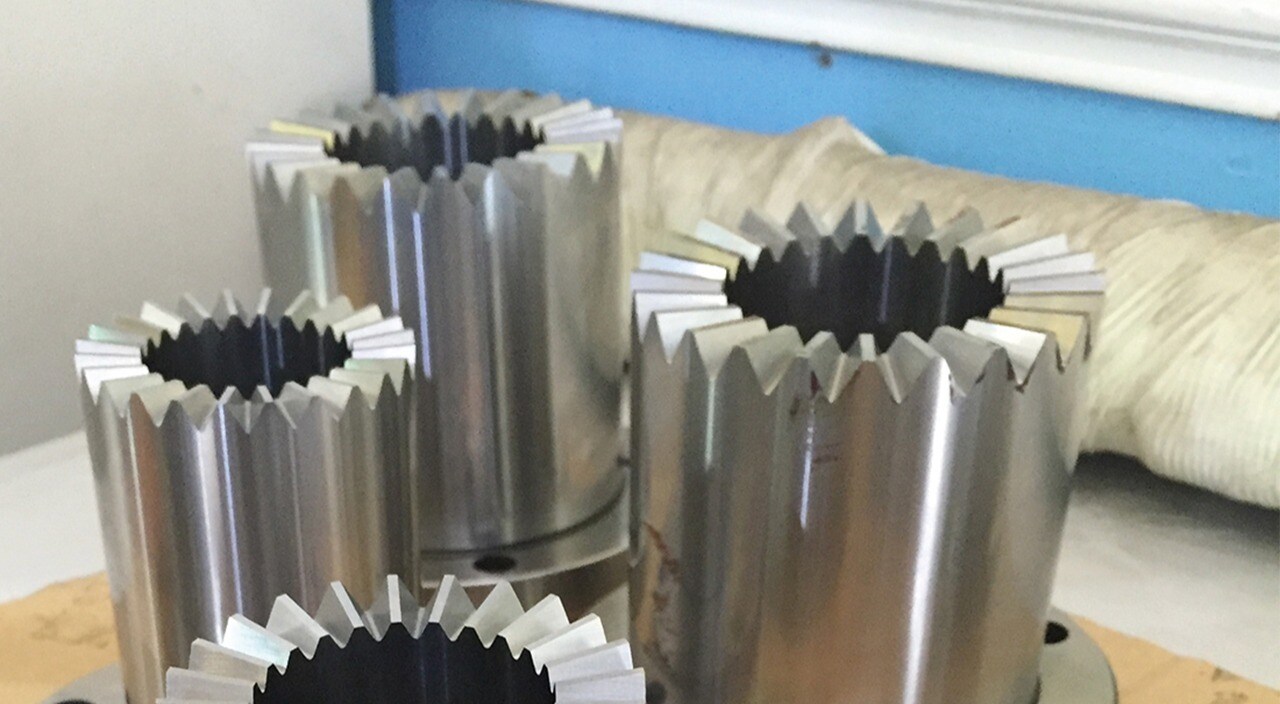 Featured Customer Success Shikun Enterprise
High-precision machine parts manufacturer uses Solid Edge and NX CAM to reduce machining time by 70 percent
Siemens Digital Industries Software solutions help Shikun Enterprise streamline complex manufacturing processes and increase productivity