Innovation without limits
3D Structural Analysis and Design Software
Confidently design any type of structure and share your synchronized model data among your design team by using one integrated set of applications. Complete your steel, concrete, timber, aluminum, and cold-formed steel projects, on time and in budget, regardless of complexity. Design structures anywhere in the world with confidence using over 90 international codes, reducing your team's need to learn multiple software applications. Increase your design productivity with streamlined workflows to reduce duplication of effort and eliminate errors.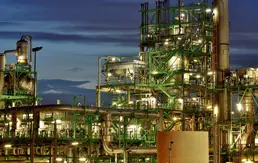 Analyze and design any structure, simple or complex, and share the synchronized model with confidence for multidiscipline team collaboration.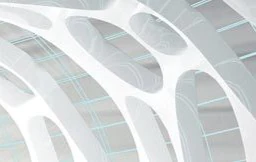 Solve the most complex design and analysis problems faster than ever before with STAAD.Pro Advanced.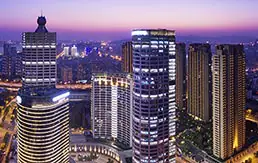 Use what you want, when you want it, with our most comprehensive suite of trusted structural analysis and design applications like STAAD and RAM.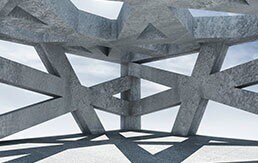 Perform robust concrete design and analysis of columns, beams, walls, and floors in compliance with global design standards.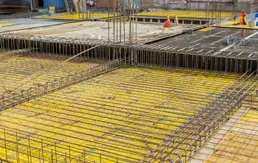 STAAD Foundation Advanced
Design virtually any type of foundation, from basic to the most complex.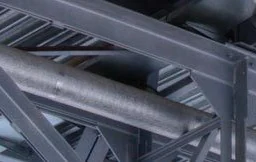 Model, analyze, and design with our diverse general purpose structural analysis application with built-in steel member and connection design.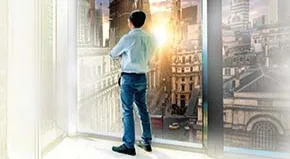 Meet Structural WorkSuite – It's got it all!
Get all the structural analysis software applications – in one comprehensive, cost-efficient package.