Geotechnical and Geoenvironmental Software
Increase productivity with centralized data management and reporting for geotechnical subsurface projects. Streamline processes, with accessible, interoperable data, for subsurface reporting for soils, borelogs, lab tests, and more.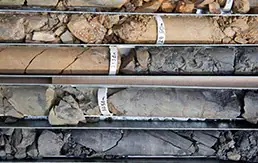 Report and manage subsurface data with custom reports including graphics, photos, charts, maps, and more.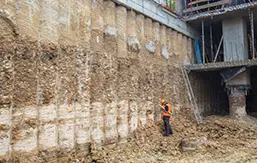 Create custom subsurface data reports and manage your multi-project data efficiently with this comprehensive geotechnical software.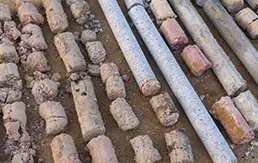 Manage boring and well logs for virtually any type of subsurface – environmental, geophysical, petroleum, mining, and more.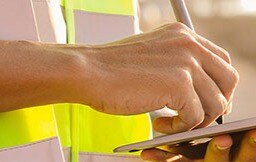 Low reusability of data, errors in multiple entry points, and time delays in inputs cause frustration and additional costs. Drive efficiencies on your geotechnical data journey with centralized data management and reporting with interoperable data.